On September 14, the Beach Race Monomarca SPS was held in Suances, Cantabria, an event included in the Spanish Championship of SUP Beach Race Maturrango that brought together the most outstanding athletes on the national scene of this discipline, including local athletes.
The SPS Single-Brand Beach Race was the icing on the cake of an intense SUP day in Suances. The test was divided into groups of 6 participants with the 14 × 24 RACE inflatable table in which a short walk in front of the beach was to be made.
During the event, various recreational activities were organized for the participants, which concluded with a dinner, awards ceremony and prize draw.
Here we leave you some of the photos of the Beach Race Single-brand SPS.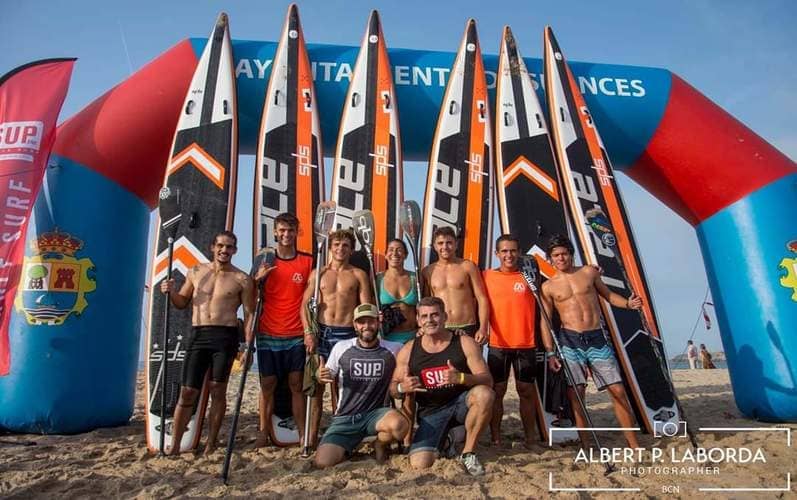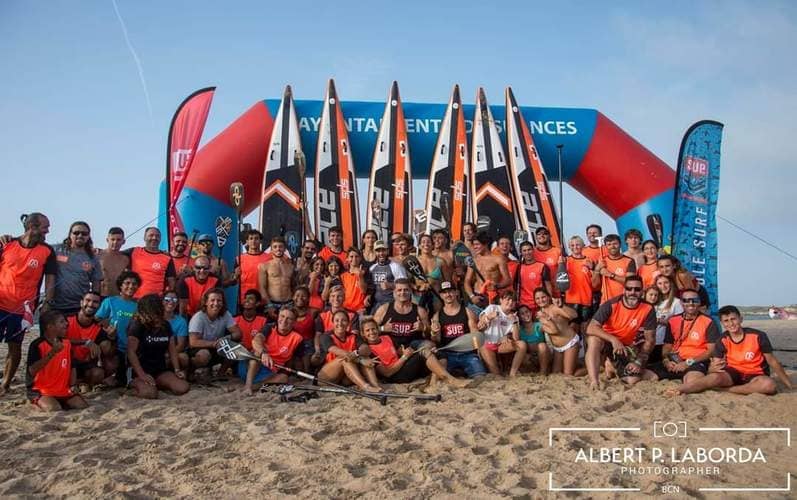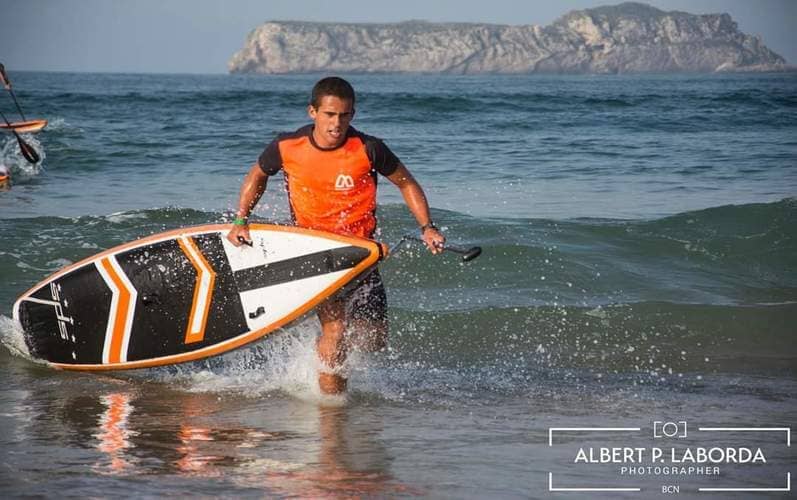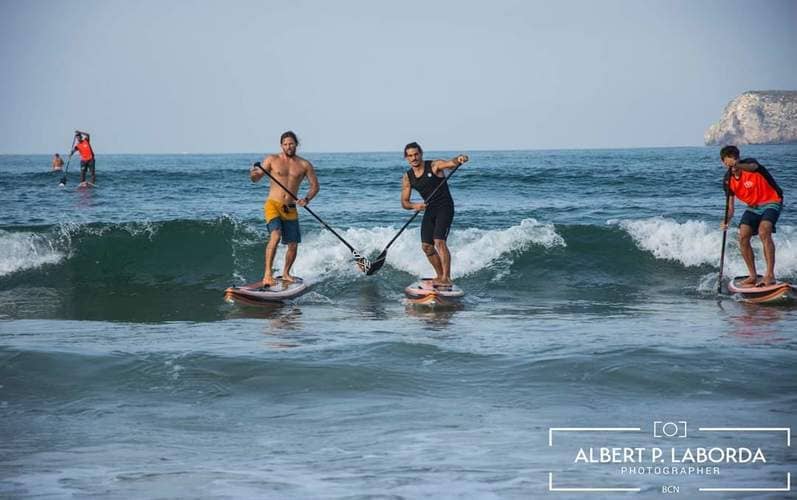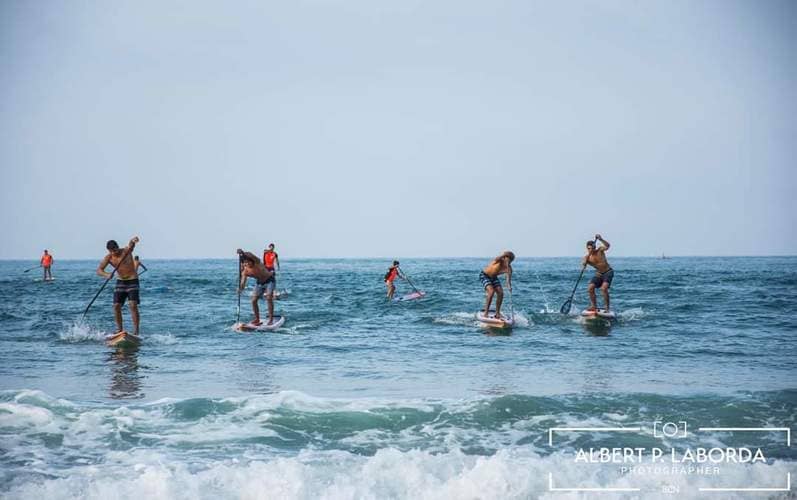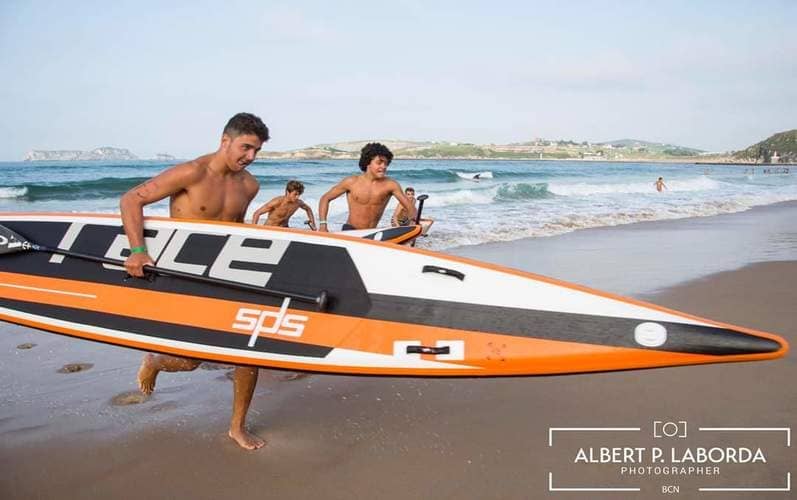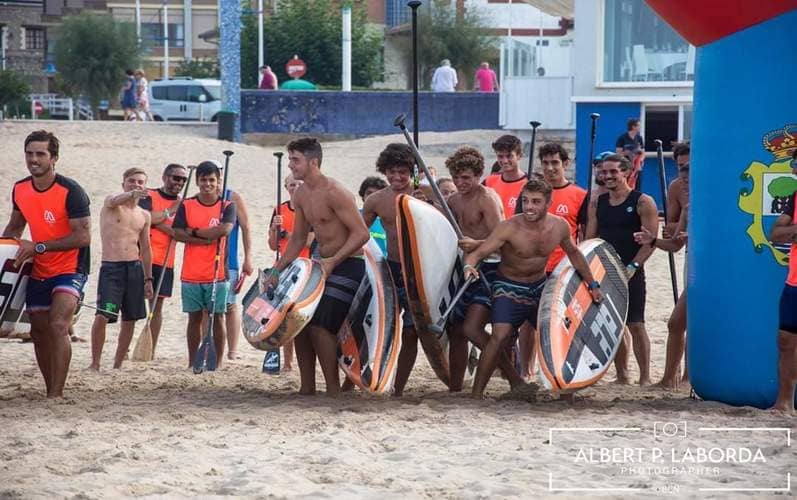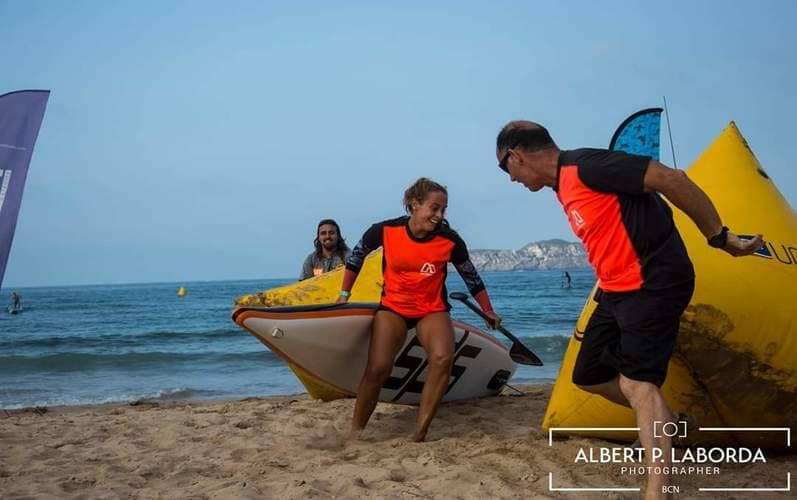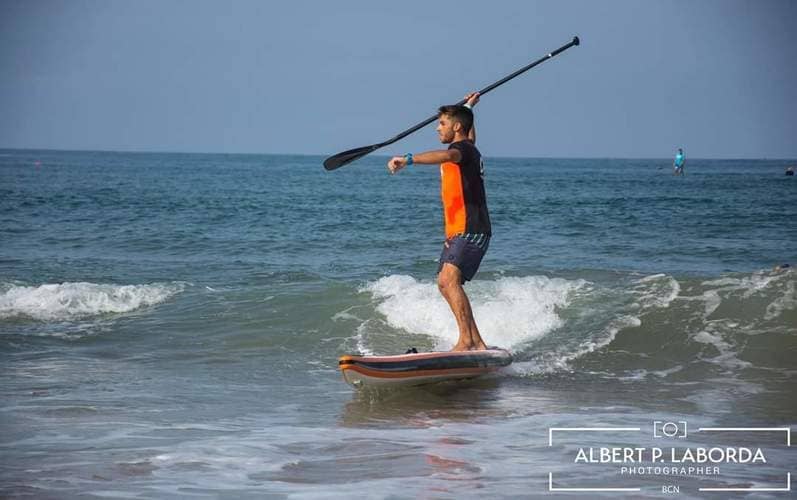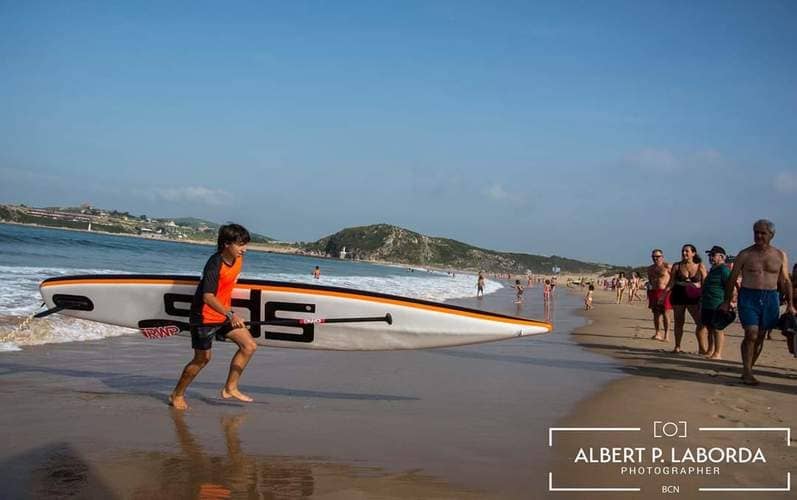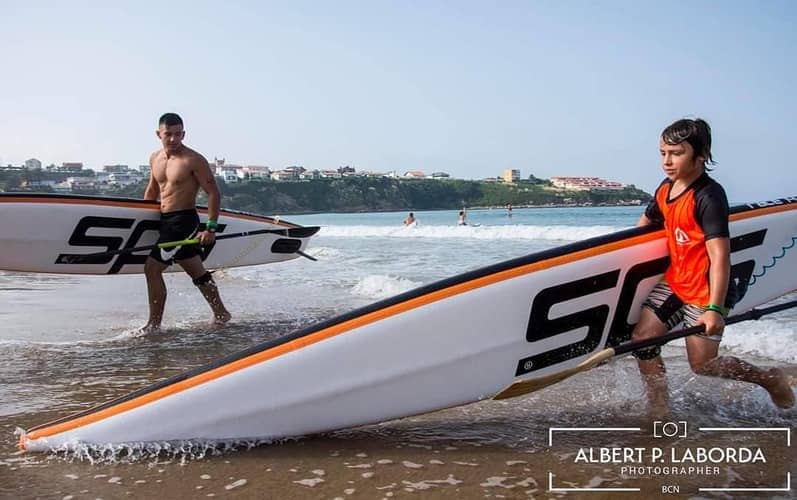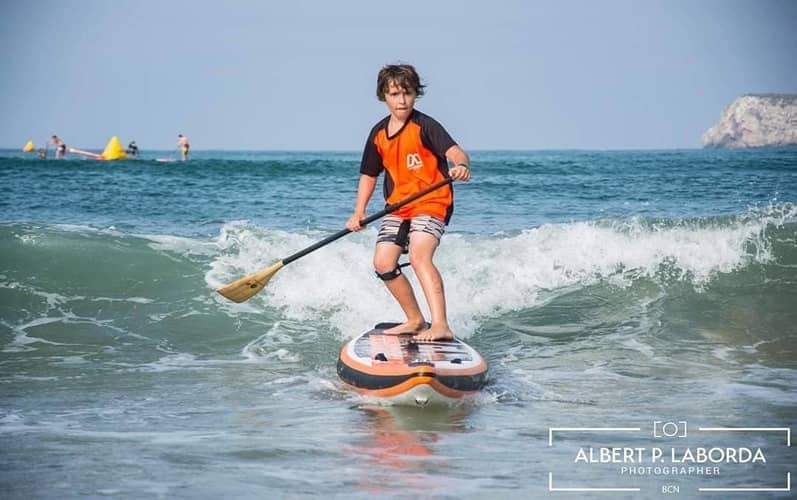 The 14 × 24 RACE is our F1. It is one of the fastest inflatable Race boards on the market. Thanks to the VShape and carbon line you will get speed, adrenaline, competition and victories.