On Thursday, October 3, the event 'Expand your limits: two exceptional experiences' took place at La Antigua Fábrica Damm in Barcelona, ​​starring Alex Txikon and Antonio de la Rosa and organized by Sea to Summit and Leatherman.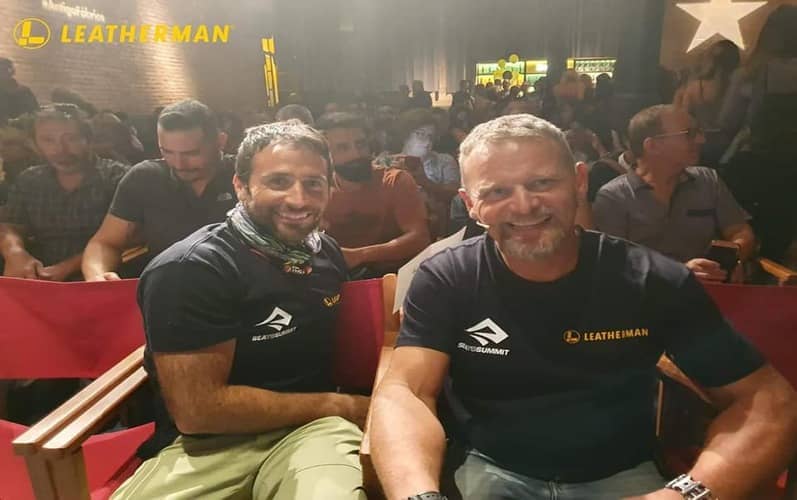 The event was attended by more than 400 people who listened to their experiences and anecdotes during their two great expeditions: Alex's winter attempt and without artificial oxygen in K2 and Antonio's paddling and solo journey in the Pacific. They also discussed talking about the very serious problem of accumulation of plastics both in the oceans and in the Himalayan base camps.
Fun and enjoyable day counting with heart and passion adventures and misadventures that made the delight of all attendees.