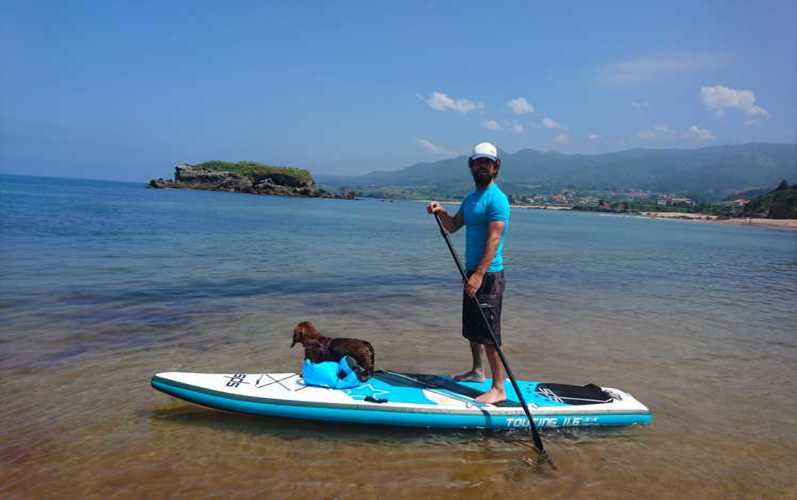 Today in our section Our Ambassadors we speak with
Salaos Surfing & Medioambiente 
*US*
•We are a small team of passionate about the sea that a few years ago started paddling together.
•In 2017 we launched the great adventure of opening our own paddle surf school.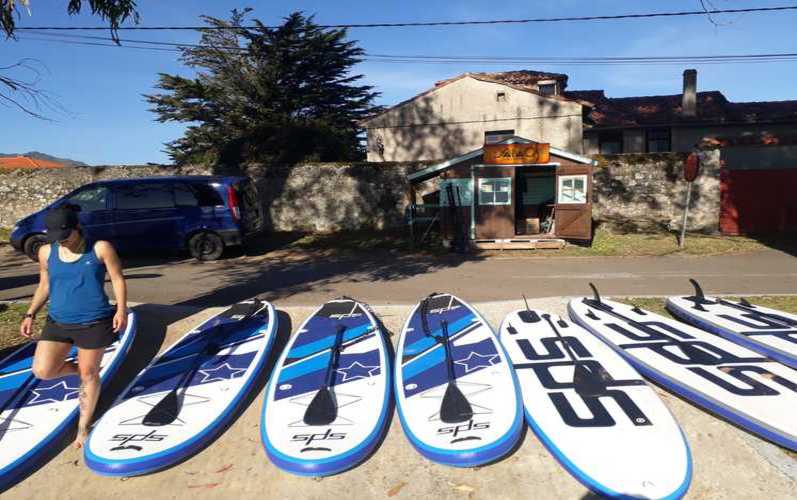 *WHAT DO WE DO*
•We teach children and adults to discover the practice of paddle surf.
•Our objective; that our students experiment and learn to paddle in a fun and safe way.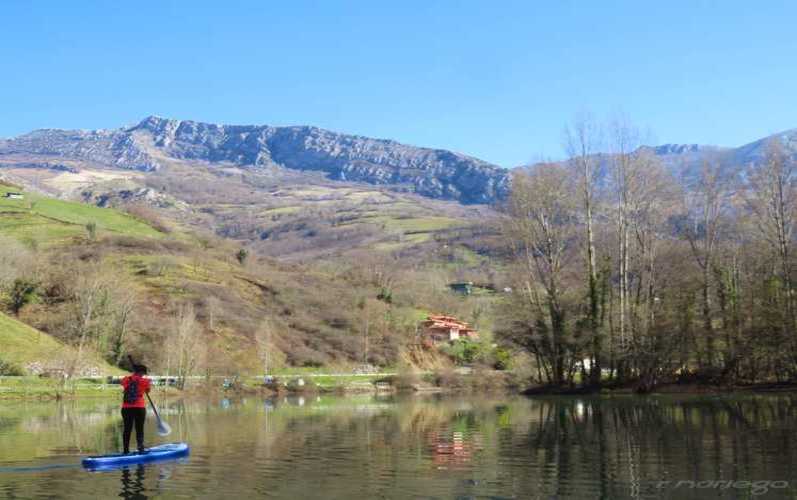 *WHERE WE ARE*
•La Isla beach, a small bay in eastern Asturias, with fabulous conditions to start paddle surfing.